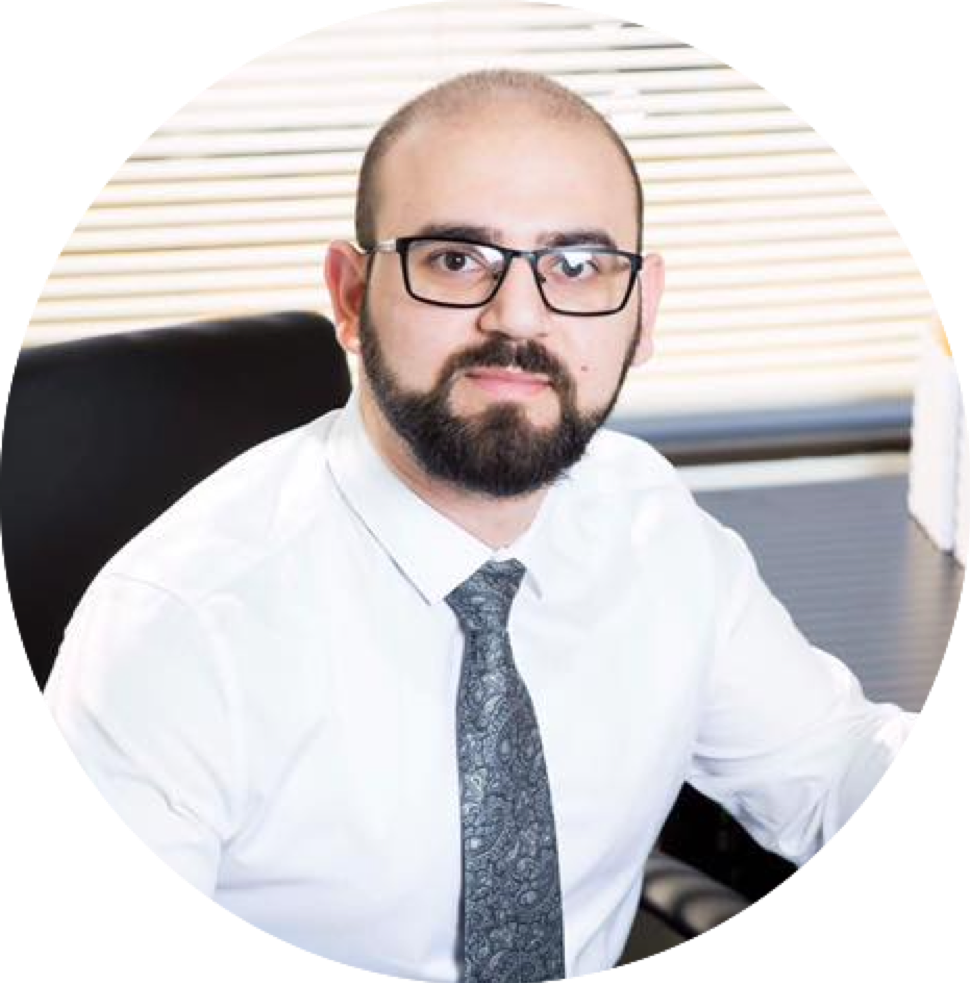 George Diab is a Paralegal at Song & Meng P.C. He assists attorneys with legal briefs, memos and legal research. Mr. Diab is passionate about the immigration legal field and the impact of immigration on the U.S. political, economic, social, and cultural systems.
Mr. Diab received his Bachelor of Arts in Political Science from the University of California, Berkeley. Previously, he worked as an Immigration Legal Intern at Social Justice Collaborative (Oakland Office), where he assisted in asylum, VAWA, U-Visa, and DACA petitions, and in unaccompanied minor defense.
He also worked as an Investigations Lab Intern at the
Technology and Human Rights Program at the UC Berkeley
Human Rights Center.
Born in Homs, Syria, Mr. Diab is a native Arabic speaker. He is deeply interested in Middle Eastern and American politics, and he utilizes this interest to further understand the interrelationship between politics and immigration in the U.S. He plans to become an immigration attorney to employ his passion, knowledge, and skills to help individuals seeking to work or join their families in the U.S.