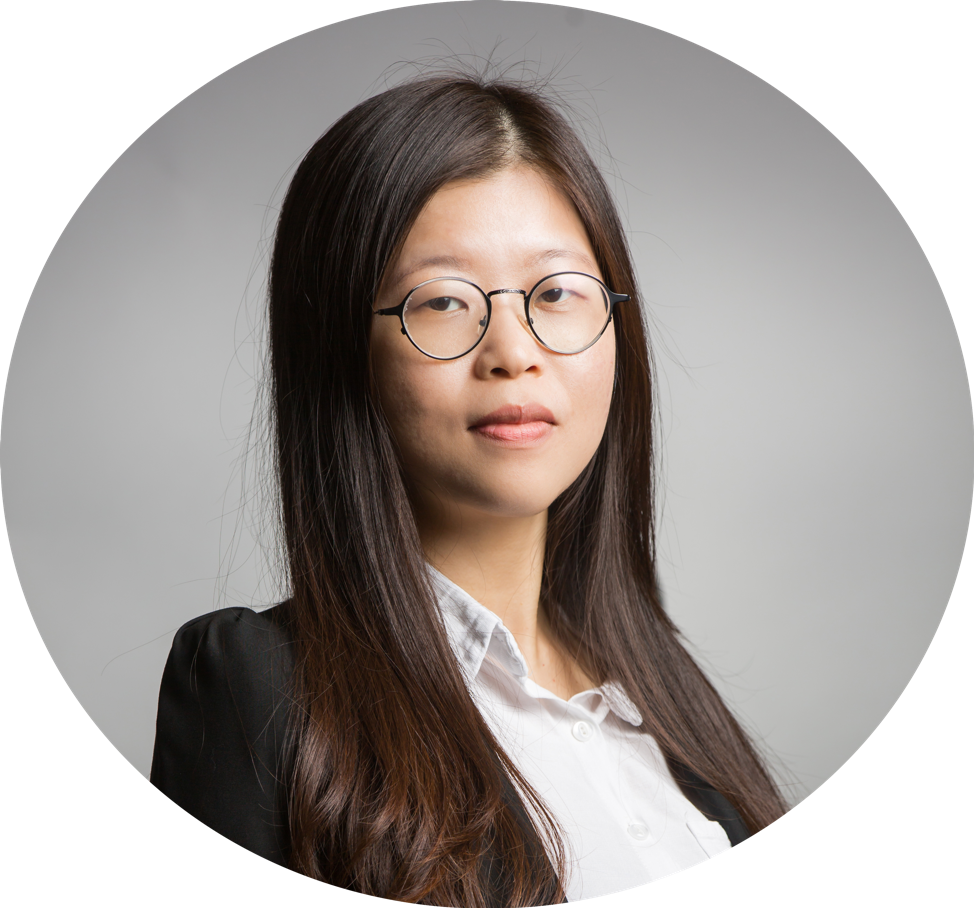 Jiajia (Jessica) Zhang is a Case Manager at Song & Meng, P.C. She handles both non-immigrant and immigrant cases, concentrating on H-1B, L-1 , O-1, EB1-A, EB1-C, NIW, EB-5 and other family-based petitions. Ms. Zhang works diligently to address our clients' unique needs. She communicates with clients to identify their goals and to provide them with case related information.
Ms. Zhang received her Bachelor of Laws degree in Political Science from Renmin University in China. She also studied abroad at Korea University in South
Korea. Ms. Zhang is fluent in both English and Chinese
(Mandarin and Cantonese) and proficient in Korean.