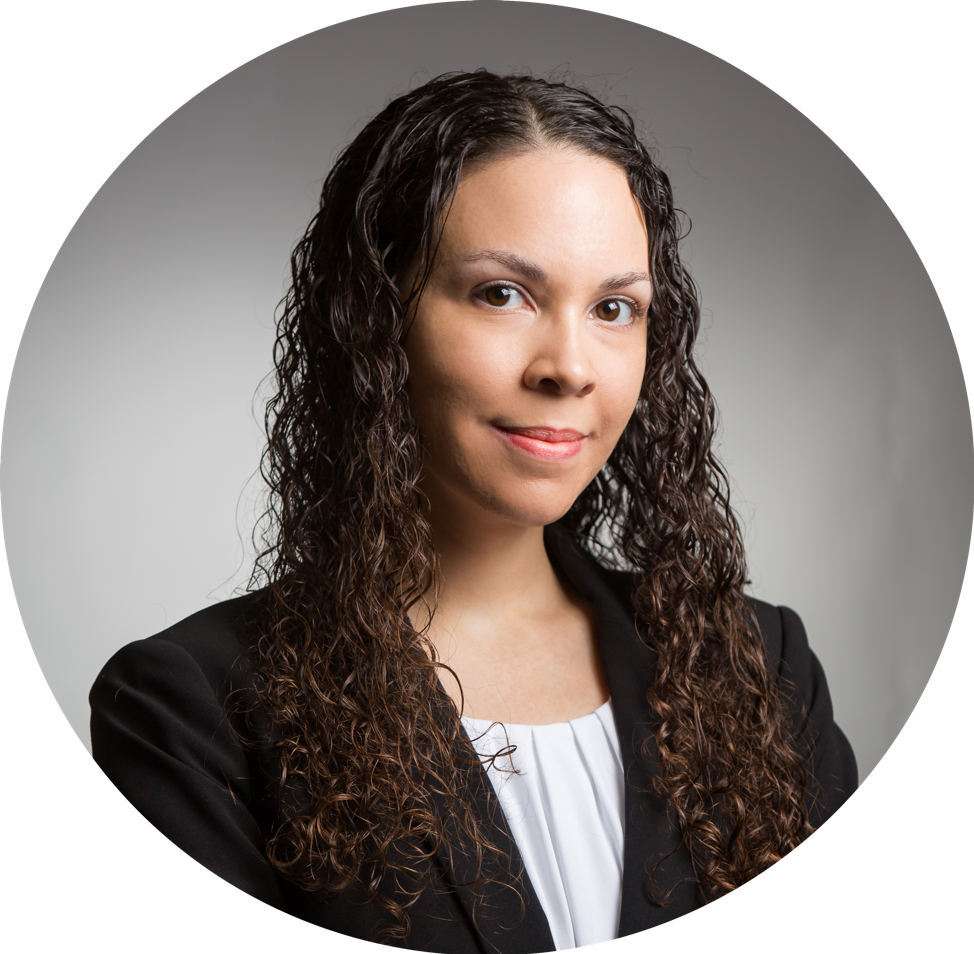 Shalah Turner is a Law Clerk at Song & Meng, P.C. She assists attorneys with legal research,  legal memoranda and drafting for a wide range of cases, including H1B, EB1A, EB1B, L1, and more. Ms. Turner enjoys the craftsmanship of legal writing and resolving complex legal issues.
Ms. Turner obtained her Juris Doctor degree from the University of Wisconsin Law school. Previously, she obtained her Bachelor of Art in English from the University of California, Berkeley. As a law student,
Ms. Turner received a Public Interest Fellowship from the South Asian Bar Association of Chicago. She also served as the Community Service Chair for the Middle Eastern Law Students Association and as a member of the Black Law Students Association. Through her experiences, Ms. Turner gained insight into multicultural experiences in the U.S. as well as issues related to immigration law and policy.